Expo 2015:
Listed there are some examples of processed canned fish products made by our company. Considering the freshness of our products, based on your needs, it's possible to request any size and various ingredients like: anchovies fillets in olive oil, sunflower oil, anchovies rolled with cappers, parsley and chilly.
EVENT "Papa' ti salvo io".
Starfish Group is sponsor of the event "Papa' ti salvo io", a national awareness campaign aimed to the youngest for the protection and safeguard of the sea.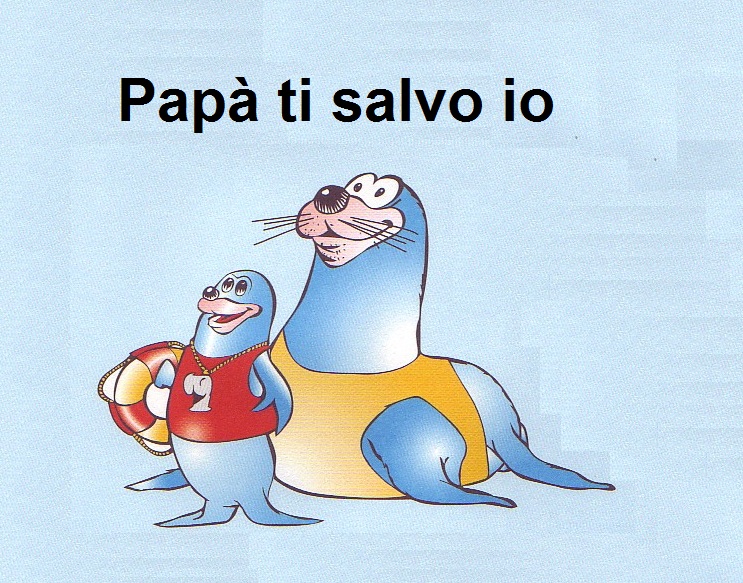 Event " slow food "
Starfish group took part in the three-day event , and especially Saturday, September 26 at the laboratory of taste on diversity gastronomic Anchovies Sicilian seas organized in tune by the two regional associations of Slow Food Sicily and Calabria.The topics will be :biodiversity of the fish,models of legality ' applied to the supply chain of the fish and sustainability ' of fishing.